STEALTH - GREAT WHITE - TIGER MOTH
Although stealth aeroplanes are designed to go about their business undetected, they have captivated countless minds and hearts with their performance and iconic designs. It seems that the more they avoid the limelight, the more the intrigue increase.
Grenache Noir by nature does not make a dark-coloured wine but beguiles the partaker with its complexity of aromas and flavours and rich yet elegant palate. Both the wine and the stealth plane are so much more than meets the eye.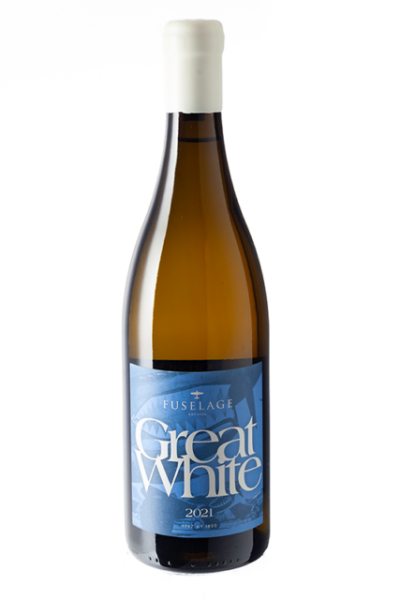 For aviators, sea lovers and winos Great White (and the iconic Shark Mouth) conjure up different emotions …fear, courage, respect and excitement to name a few. Though not the first to use this unique nose art, the shark-face insignia was made popular by the American Volunteer Group, the "Flying Tigers", during WWII.
Their exploits, often against the odds and the fact that the Curtis P-40 gaping inlet scoop was the perfect foil for the shark grin, immortalised them in many aviator-loving minds. Great White is a blend of cultivars suited to the warm summers of this region. Each playing its part to create a liquid band performing the song of their vintage.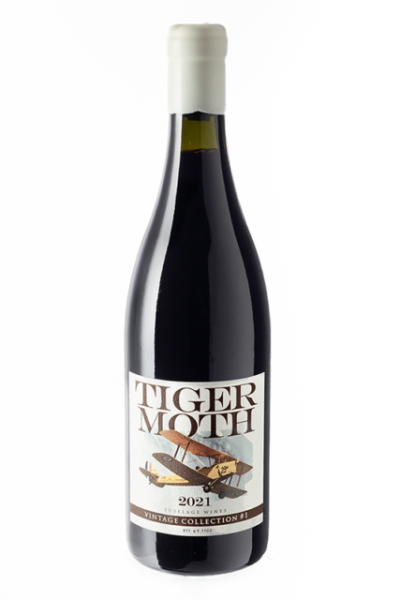 The De Havilland Tiger Moth was created as a training and civilian aircraft in the early 1930's. Close to 9000 was build and was distributed throughout the Common Wealth states earning the nickname, "Trainer of the Empire".A vital cog then in the WW2 efforts to enable aviators to advance to Spitfires and Hurricanes and later on civilians to realise their dreams of flight.
The bare essential design combined with its nostalgic origins might be the reason of the Tiger Moths appeal, or the fact that it is "easy to fly, but difficult to fly well." May the iconic Tiger Moth silhouette inspire would be aviators for many years to come.