Where passion for aviation and love for winemaking creates the perfect blend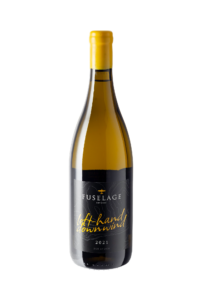 On the Left-Hand Downwind leg of the flying circuit, you have your end goal in sight, but are still enjoying the freedom of flight.
This wine was made in a manner to age for a couple of years or to be enjoyed today.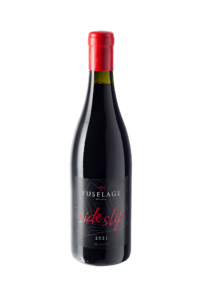 Altitude is like money in the bank, speed is like money in hand. Too much of either one does not make a good landing.
Sideslip sets you up for a marvellous sensory experience. A smooth glide to touchdown.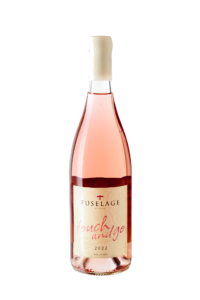 During practise landings, the pilot will let the landing gear kiss the runway and then take off again. It should not be rushed and is best if it leaves an impression rather than a dent.
My dad was on his way home when a bee changed the course of his life, our family and our farm. 
Most people do not know that the side mirrors of the Toyota Hilux bakkie are designed to deflect insects onto the driver.1  My dad knew that, but the risk-benefit ratio was in favour of an open window on a hot December day as most farmers' tan lines will testify in the days before air-conditioning was available in bakkies. 
Said bee struck the window at terminal velocity and struck my dad with its stinger straight to the heart.
Fuselage is where the people is.  From First to cattle class – there is a place for everyone on this wine adventure.